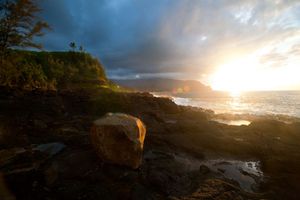 Wil Project is a musical collaboration driven by passion and exploration, focused on creating elements of connection. The musicians in Wil Project grew up together in Birmingham, Michigan and bonded over their shared excitement for playing music. Each member brings a unique musical aesthetic to the band from their many influences over the years.
Wil Project is working on completing their debut album. What started off as an experiment revisiting music from the past, quickly transcended into a new journey of musical sound.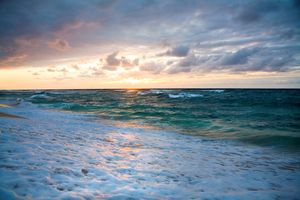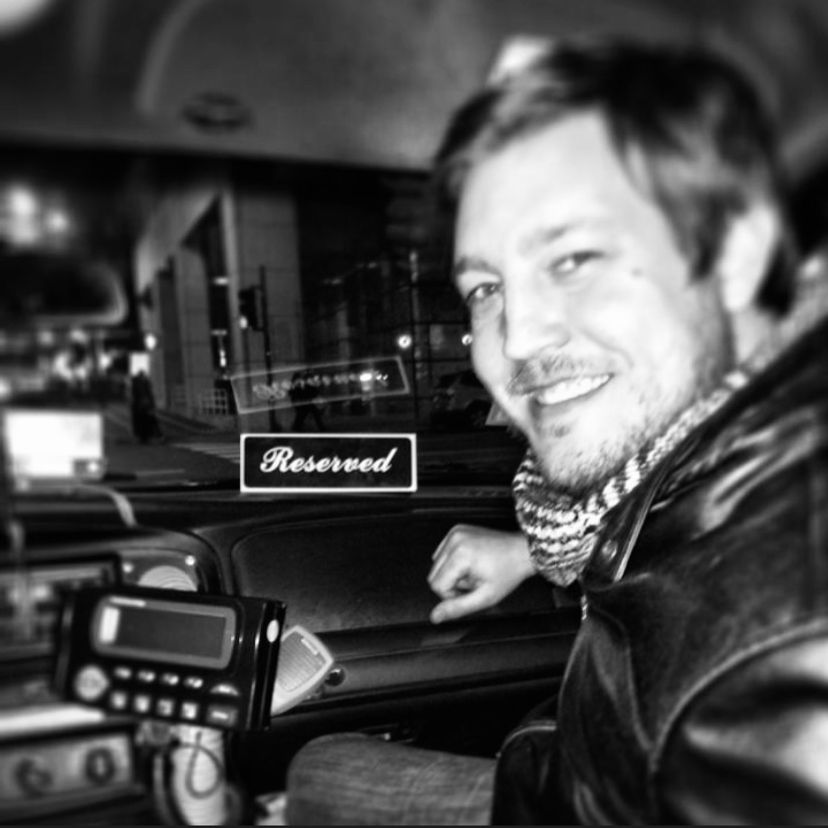 Scott Morgan began crafting the sound of Wil Project writing the music and lyrics with a purpose of fulfilling his passion for creating a unique sound, while staying true to his inspirations. He introduces a mixture of melodic fills with a space infused rhythm, complimented by deep bass elements.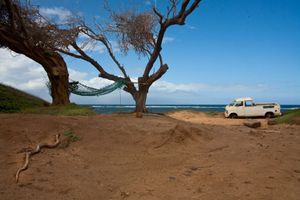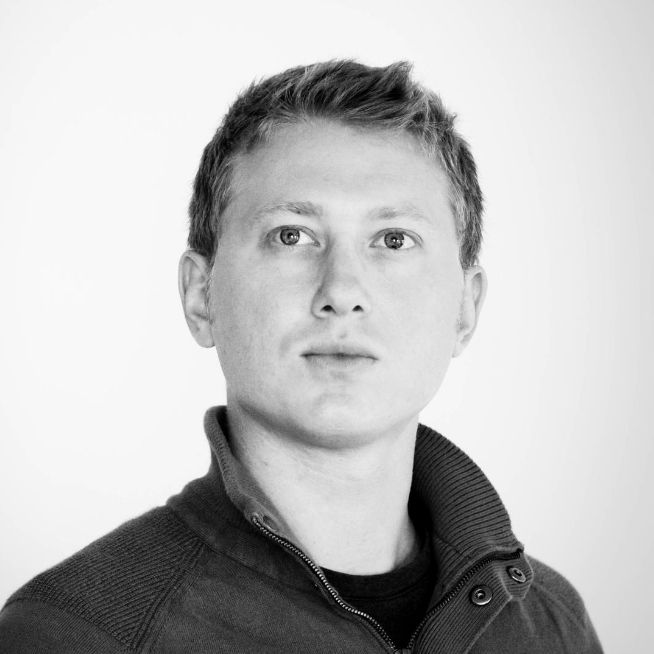 Mark Zammit blends his eclectic vocals with depth and emotion to Wil Project. He expresses his unique lyrical and musical arrangements to each song, creating harmonies and structure that captures the songs true essence.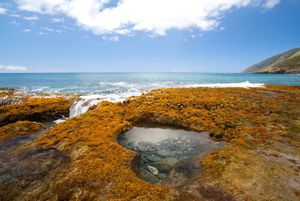 The way we see the world is interpreted in many different ways. What we see and don't see is all based on our own perception. When listening to music, we often take a journey in our mind to a new place where we experience the true beauty we see in a painting or photograph.      
Wil Project's music has also been inspired by the beauty in the world around us and invites you to experience it for yourself.